Biggest Pitfalls in the Clerks Industry
Awards are an essential part of the employment landscape in Australia. They help ensure that employees receive a fair wage for their work and provide a minimum level of entitlements and conditions. Awards differ from industry to industry, so it is important to ensure that you are familiar with the relevant award for your sector.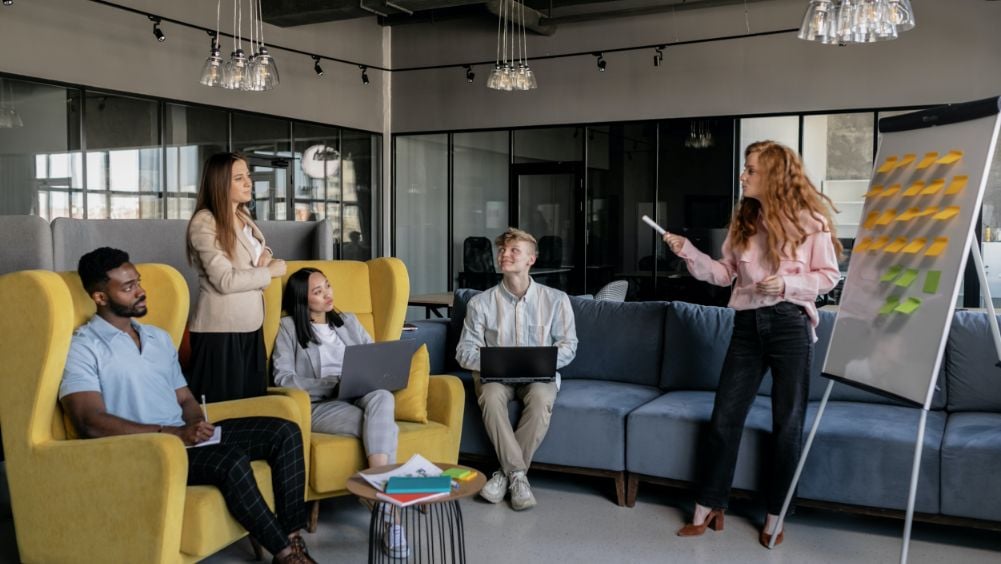 The Clerks Private Sector modern award in Australia is a legally binding document that sets out the terms and conditions of employment for clerks working in the private sector. The Award covers a wide range of topics, including job descriptions, hours of work, overtime payments, annual leave entitlements, and sick leave entitlements.
Unfortunately, there's not much guidance from the Fair Work Commission regarding staying compliant with all its regulations. In addition, the Fair Work website is not always easy to navigate, and it can be hard to find the information you need. So we often find employers fall into non-compliance traps purely on the grounds of a misunderstanding.

Combined with the specific nature of each area of the industry, and the very technical legal jargon, it's no wonder that so many businesses struggle to stay on top of their compliance obligations.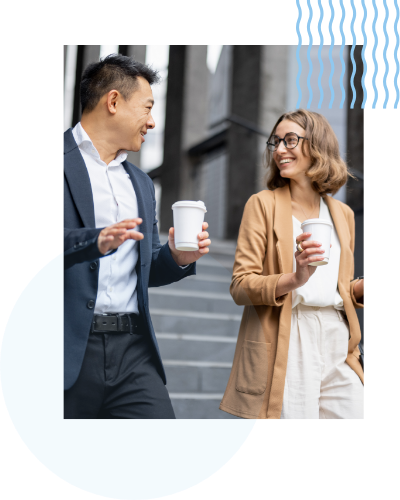 For example, a clerks employee who works more than 10 hours a day (excluding unpaid meal breaks) must be at the overtime rate for any additional hours. Overtime also applies beyond ordinary hours.

This is a common condition in the Clerks Private Sector Award that catches a lot of businesses off-guard.

For example, if a part-time employee works on Wednesday and Thursday between 9 am, and 5 pm, starting earlier at 8 am and finishing at 4 pm will incur an additional hour of overtime even though they've worked the same number of hours.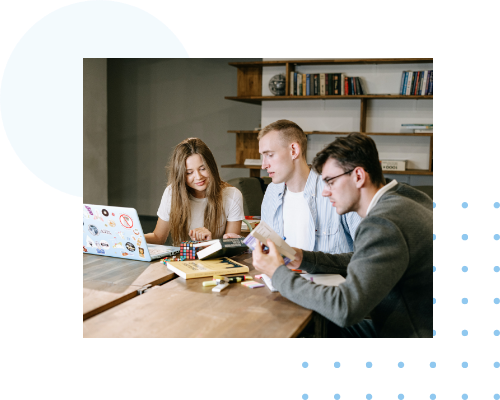 Employers in the private sector must be aware of the potential pitfalls associated with awards and allowances.

Employees are eligible for specific allowances based on their skills or tasks, which can often be significant. It is common for employers to think that they can add a chunk of money to their employees' salaries. But that's not how it works.

It's your responsibility to pay them each and every allowance relevant to their line of work. Should you fail to do so, you could be subject to some rather harsh penalties.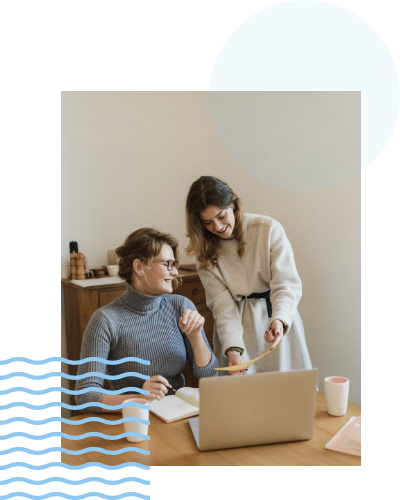 So, what is the solution? Cloud payroll software and automated time and attendance software.

As the world of business changes, so too must the way companies manage their payroll. In the past, payroll was a time-consuming and error-prone process, often reliant on paper records and manual calculations.

However, with the advent of cloud-based payroll software, businesses now have a simpler and more automated approach to compliance. Cloud-based payroll software provides a centralised platform for managing employee pay and benefits and can help automate many of the tasks associated with payroll processing. As a result, businesses can stay compliant with changing regulations while also freeing up time and resources that can be better spent on other business areas.