Biggest Pitfalls in the Fast Food Industry
Along with other modern awards, the Fast Food Award sets out the entitlements and conditions of employment for employees in the fast food industry and includes provisions for things like minimum wage rates, shift patterns and penalty rates.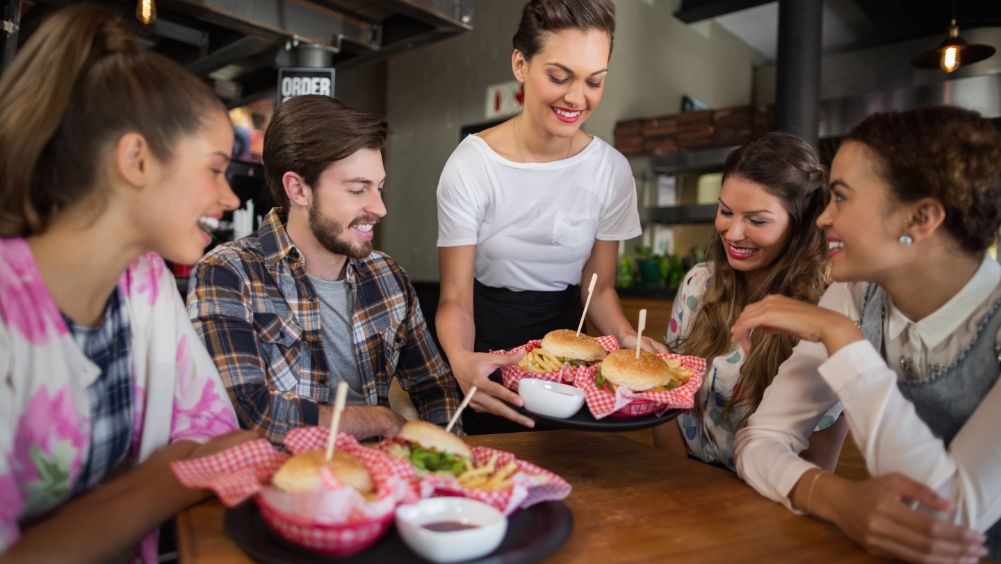 While you can review the Fast Food Industry Award on the Fair Work website, the document is often filled with complicated legal jargon, making it challenging to understand whether or not your fast food business is meeting all the compliance requirements.
There are several provisions in the Award that are commonly misunderstood or misinterpreted by fast food businesses, resulting in non-compliance.

For example, the Award requires employers to provide employees with a paid 10-minute break for every 4 hours worked. However, many fast food businesses incorrectly assume that this break can be unpaid. This often leads to underpayment of employees.

With a recent focus on payroll compliance from Fair Work Australia and media coverage of businesses guilty of wage theft, it's more important now than ever that companies understand what's expected of their obligations when it comes to being compliant with pay rates and employment conditions.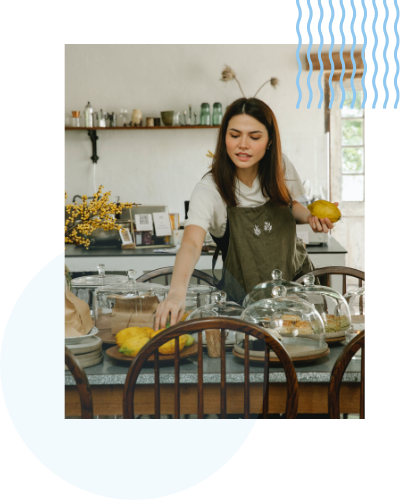 For example, a clerks employee who works more than 10 hours a day (excluding unpaid meal breaks) must be at the overtime rate for any additional hours. Overtime also applies beyond ordinary hours.

This is a common condition in the Clerks Private Sector Award that catches a lot of businesses off-guard.

For example, if a part-time employee works on Wednesday and Thursday between 9 am, and 5 pm, starting earlier at 8 am and finishing at 4 pm will incur an additional hour of overtime even though they've worked the same number of hours.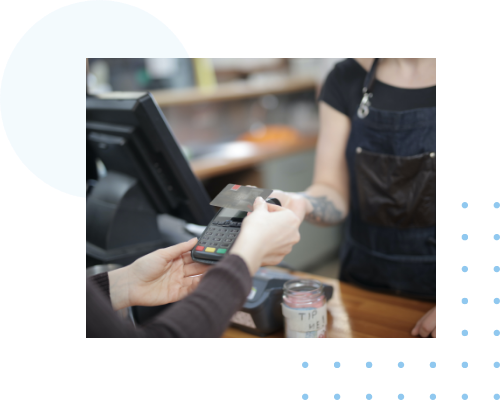 Employers in the fast food industry must also be aware of the potential pitfalls associated with allowances.

Employees are eligible for specific allowances based on their skills or tasks, which can often be significant. For example, if you have staff that are primarily employed to enter cold chambers or to stock and refill refrigerated storage areas, they are entitled to a cold work allowance.

It is common for employers to think that they can add a chunk of money to their employees' salaries. But that's not how it works.

This Fast Food Industry Award allowance is paid on an hourly basis rather than as a lump sum, so you must ensure that it is added accordingly to your employee's wages. It's your responsibility to pay them each and every allowance relevant to their line of work. Should you fail to do so, you could be subject to some rather harsh penalties.
So, what is the solution? Cloud payroll software and automated time and attendance software.

As any business owner knows, compliance with modern awards is essential in Australia. Not only does it help to protect employees, but it also ensures that businesses are operating fairly and within the law. However, keeping track of modern awards can be challenging, especially for small businesses.

That's where cloud payroll comes in.

By using cloud payroll, businesses can automatically sync their payroll with the latest modern award rates and conditions. This means that businesses can be confident that they are always compliant, even as modern awards change over time. In addition, cloud payroll offers many other benefits, such as employee self-service and real-time reporting.