Biggest Pitfalls in the Pharmacy Industry
The Pharmacy Award sets out the minimum wages and conditions for employees in the pharmacy industry, including pharmacists, pharmacy assistants and shop assistants. It also covers issues such as hours of work, breaks, rostering, annual leave, personal/carer's leave and parental leave.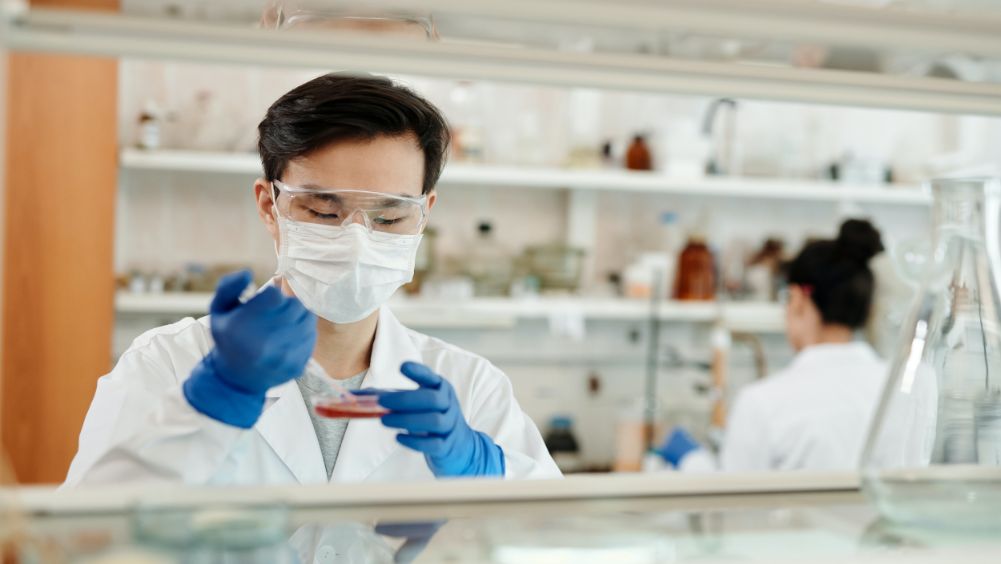 However, while you can review the Pharmacy Industry Award on the Fair Work website, the document is often filled with complicated legal jargon, making it challenging to understand whether or not your pharmacy business is meeting all the compliance requirements.

Unfortunately, there's not much guidance from the Fair Work Commission regarding staying compliant with all its regulations. So, pharmacy businesses often find themselves falling into non-compliance traps purley based on a lack of awareness or misinterpretations.
For example, did you know that if your pharmacy assistant or pharmacist can't take their meal break due to urgent matters requiring their involvement, they are entitled to a penalty rate of 150% of the minimum hourly rate?

If you didn't, you're most likely underpaying your staff.

And with a recent focus on payroll compliance from Fair Work Commission Australia and media coverage of businesses guilty of wage theft, it's more important now than ever that companies understand what's expected of their obligations when it comes to being compliant with pay rates and employment conditions.

Another big pitfall for employers in the pharmacy industry is the award allowances.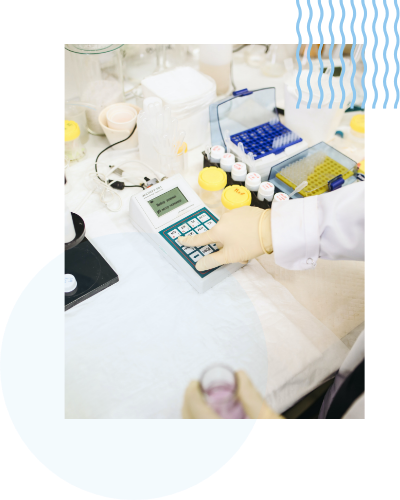 The Pharmacy Award proposes specific allowances when employees have a particular skill or perform certain tasks. These allowances also apply when employees use their own tools or work in unpleasant or dangerous conditions.

For example, suppose your pharmacy assistant, pharmacist or other employee works in the County of Yancowinna in New South Wales (Broken Hill).

In that case, they are entitled to an allowance of 4.28% on top of their regular wages. The Pharmacy Award introduced the allowance to compensate for a decision made to reduce their five weeks paid annual level to 4.

Employers often think they can add an extra chunk of money to their employee's salary or wage. But that's not how it works. You have to pay them according to each and every allowance relevant to their line of work. And if you don't, you could face some pretty hefty penalties.
So, what is the solution? Cloud payroll software and automated time and attendance software.

Unfortunately, manual payroll processes can lead to mistakes that could result in non-compliance. Cloud payroll software can help to mitigate this risk by automating payroll processes and ensuring that award rates are always up-to-date.