Biggest Pitfalls in the Meat Industry
Modern Awards cover employees across various industries. These awards differ from one another in terms of the entitlements and conditions they provide for employees. As a result, employers need to ensure that they are familiar with the relevant award for their sector.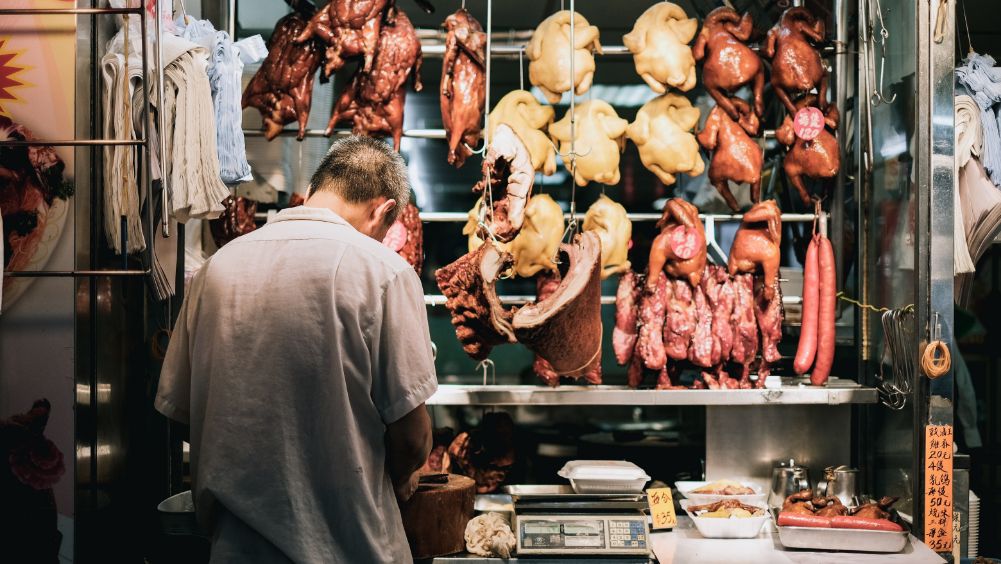 The Meat Industry Modern Award in Australia covers a wide range of occupations in the meat processing industry. These occupations include workers in slaughterhouses, boning rooms, abattoirs, suckling pig farms, processing plants and game farms.

The award sets out the minimum rates of pay, conditions of employment and other terms and conditions for these workers. The award also contains several different clauses which cover things like hours of work, shift arrangements, annual leave and long service leave.
Unfortunately; there's not much guidance from the Fair Work Commission regarding staying compliant with all its regulations. In addition, the Fair Work website is not always easy to navigate, and it can be hard to find the information you need.

We often find that employers are caught up in compliance traps solely because of a misunderstanding.

Combined with the specific nature of each area of the industry, and the very technical legal jargon, it's no wonder that so many businesses struggle to stay on top of their compliance obligations.

For example, depending on what type of business falls under each establishment, there are varying ordinary working hours and minimum working hours associated with the day of the week.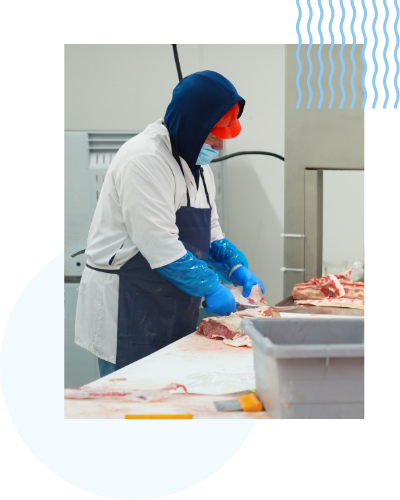 The Meat Industry Award covers three primary types of businesses. These are:
Meat Manufacturing Establishments
Meat Processing Establishments
Meat Retail Establishments
It's your responsibility to pay them each and every allowance relevant to their line of work. Should you fail to do so, you could be subject to some rather harsh penalties.

So, what is the solution? Cloud payroll software and automated time and attendance software.

Managing payroll can be a time-consuming and complex task, as any business owner knows. There are a variety of laws and regulations that must be followed and deadlines that must be met. To make things even more complicated, businesses often have employees working in different locations, with different hours.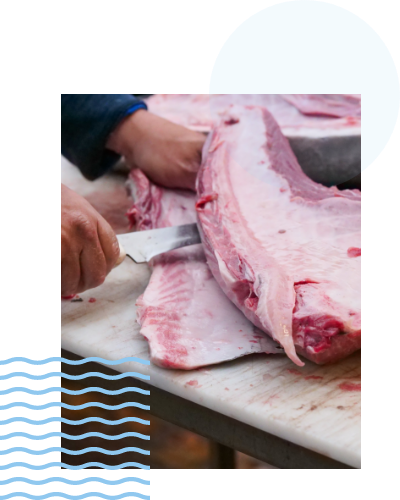 Automated payroll software can help to take the hassle out of payroll management. Cloud-based solutions make it easy to access payroll information from anywhere, at any time. And by automating time and attendance tracking, businesses can ensure that they are always compliant with the latest rules and regulations