Biggest Pitfalls in the Health Professionals Industry
Non-compliance with the award can have serious consequences for both employers and employees. Employees may be entitled to compensation for any underpayment of wages or entitlements, and employers may be liable for significant fines. In addition, non-compliance can damage an employer's reputation and make it difficult to attract and retain
high-quality staff.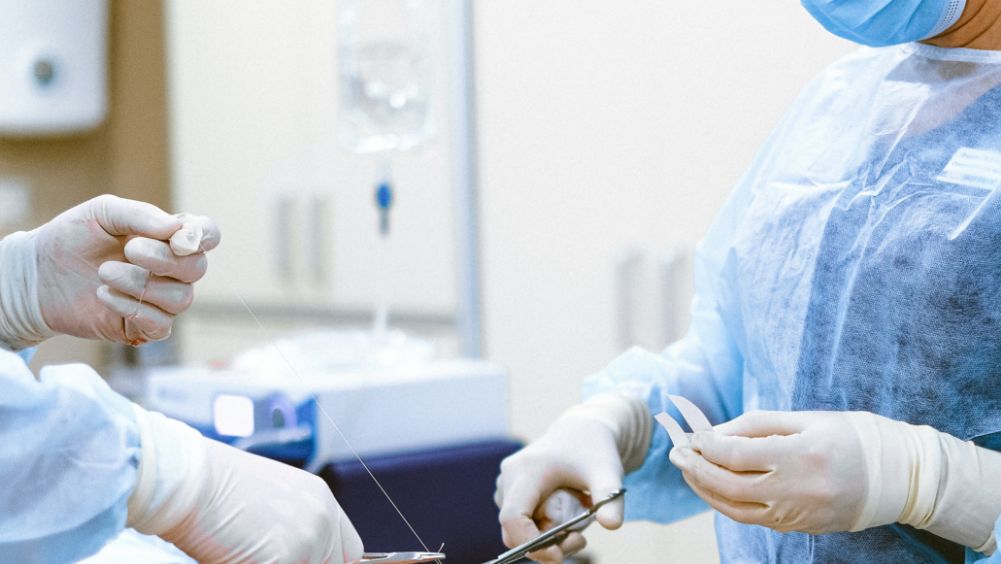 This award covers employees such as gym instructors, personal trainers, and group fitness instructors. The award sets out minimum wages and conditions for these workers, including entitlements to annual leave and personal/carer's leave. It also includes provisions for overtime rates and penalties, and allowances for shiftwork.

However, while you can review the Fitness Industry Award on the Fair Work website, the document is often filled with complicated legal jargon, making it challenging to understand whether or not your fitness business is meeting all the compliance requirements.
For example, the ordinary hours of work under the Health Professionals and Support Services Award are typically Monday to Friday between 6.00 am and 6.00 pm. However, the span of hours for day workers differs for different practices.

Take a dental clinic, for instance. It has a different span of ordinary workday hours than a private medical imaging practice. So it's important to understand how your industry is classified under the award because if you don't, it could result in significant wage underpayments.

And with a recent focus on payroll compliance from Fair Work Commission Australia and media coverage of businesses guilty of wage theft, it's more important now than ever that companies understand what's expected of their obligations when it comes to being compliant with pay rates and employment conditions.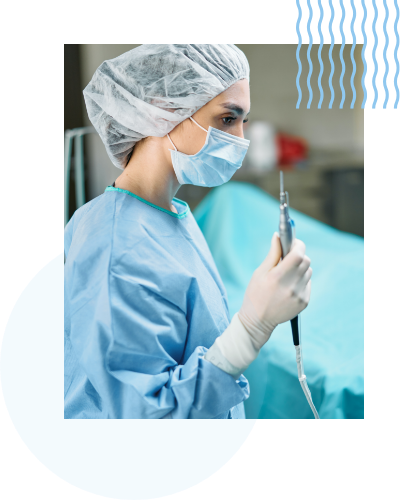 Another big pitfall for employers in the health professionals industry is the award allowances.

The Health Professionals Award proposes specific allowances when employees have a particular skill or perform certain tasks. These allowances also apply when employees use their own tools or work in unpleasant or dangerous conditions.

For example, should your employee be required to work for more than 2 hours in temperatures exceeding 46°C, employees will be entitled to 20 minutes of rest after every 2 hours of work without deduction of pay.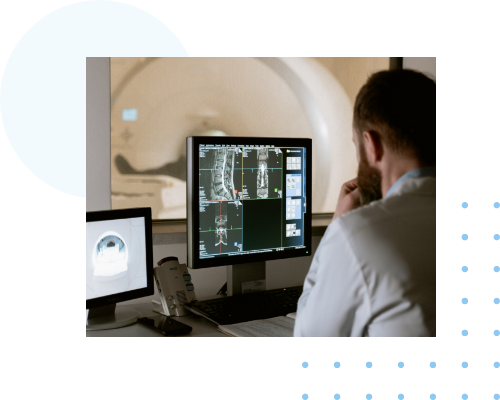 And any employee exposed to radiation hazards will be entitled to a blood count as often as is considered necessary Out of pocket expenses arising from the blood count test must be reimbursed in terms of the blood check allowance.

Most employers believe adding a few extra dollars to their employees' salaries is a good idea. But it doesn't work that way. You must pay them according to each and every allowance applicable to their line of work. And if you don't, you could be in for some pretty serious penalties.

So, what is the solution for non-compliance? Cloud payroll software and automated time and attendance software.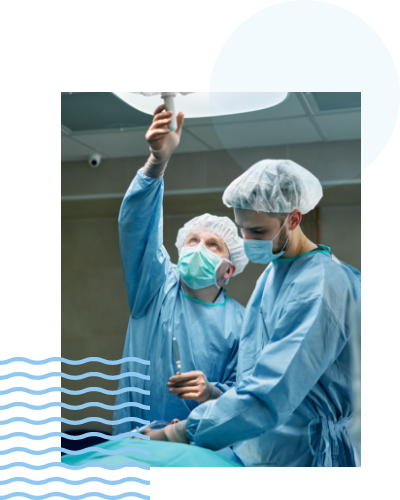 Unfortunately, manual payroll processes can lead to mistakes resulting in non-compliance. Cloud payroll software can help to mitigate this risk by automating payroll processes and ensuring that award rates are always up-to-date.